Welcome To
Sagreen International
Learning blended with nature tourism in God's own country
Sagreen international
is an NGO committed in providing quality educational internship placements in Teaching, Sports, Medical, Law and courses on Ayurveda, Naturopathy, Yoga, Martial arts and other art forms. The principal focus is identifying and securing the best possible professional internship placement for the applicant.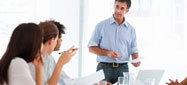 Internships
Sagreen International is committed to provide educational internship placements in teaching, sports, medical, law etc\85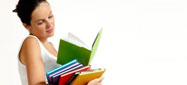 Courses
Sagreen International has been conducting courses in Ayurveda, Naturopathy, yoga, Martial art (Kalaripayattu)\85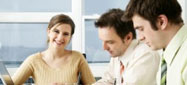 Prices
The services offered by Sagreen International is immersed in the Sanskrit philosophy of Adithi Devo Bhava.