The services offered by Sagreen International is immersed in the Sanskrit philosophy of Adithi Devo Bhava. The mission is to help prospective internees to find suitable internship placements in reputed institutions to match their abilities and aspirations. Assistance and advice to the internees through out all stages of the placement process, helping them to find, apply and finally secure a perfect internship of their choice and also processing of necessary documents for obtaining internship Visa. It is assured that all guests will get an excellent service in a friendly atmosphere. A highly qualified and experienced team committed to its professional obligations which strive for perfection in quality and security of interns.
Teaching /Sports Internship inclusive of food and accommodation
| | | |
| --- | --- | --- |
| Up to 4 months | Up to 8 months | Up to 12 months |
| 650 Euro | 750 Euro | 850 Euro |
Law internship with accommodation
01) Airport pick-up and drop.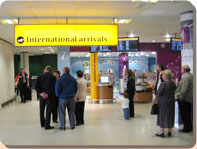 02) An information brochure on tourist spots, shopping, traveling etc..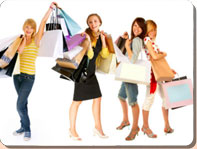 03) One traditional welcome lunch/dinner.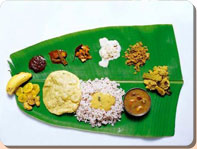 04) Free two days accommodation near the beach to relax and rejuvenate from the 1st day of arrival.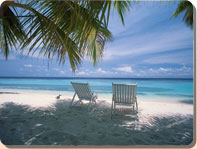 05) Local support- like money exchange, medical care, help for applying an internet connection, mobilephone connection, newspaper, magazines.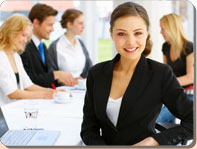 06) Preparation of legal documents for registration in foreigner's registration office.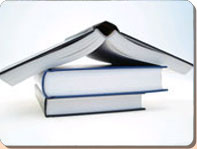 07) Advice and support from lawyers to sort out all legal issues and doubts.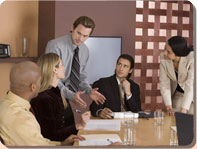 08) 24-hour emergency service.
For more services additional charges would apply. The prices of internship / placements are subject to change which will be communicated as and when changed. For more details contact info@sagreenintl.com.